Boston Trip -Day One - Walking around Cambridge
I was in Boston for some training this week, and Theresa suggested we make a trip out of it. Theresa took the red-eye and we checked into the Hotel Marlowe, a boutique hotel on the Cambridge side of town.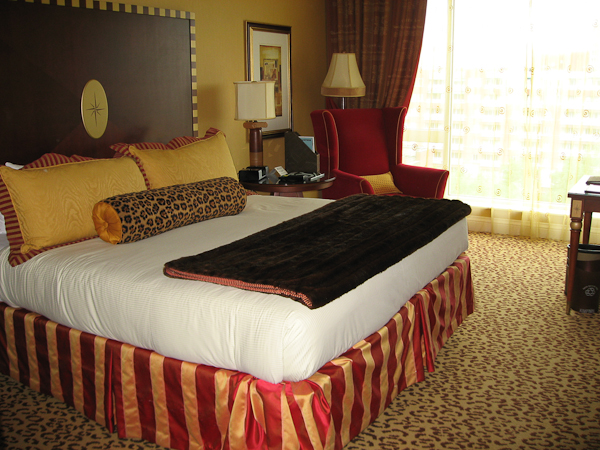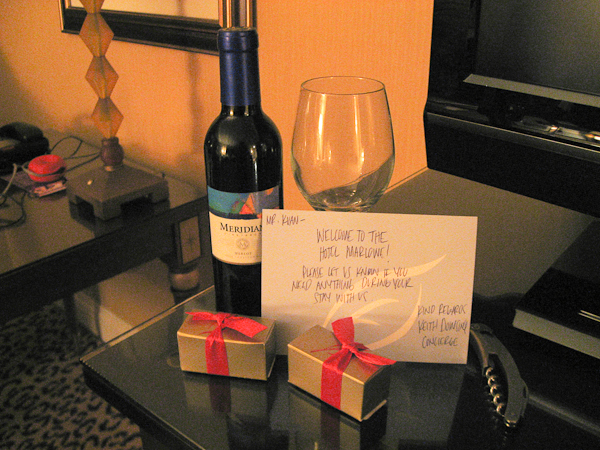 The hotel has a lot of well thought out amenities, like making bikes and canoes available to guests for use. One thing that I think more hotels need to do is provide recycling bins in their rooms, which the Marlowe did have. Must be a Kimpton hotel thing.
Since Theresa basically got very little sleep on the plane, she rested a bit in the hotel. Since we felt we did not have enough time to hit the Boston side and be back at decent hour, we decided to hop the T and walk around Cambridge. We had a late lunch at Hi Rise Bread company, which is located in an old house that it shares with the Cambridge Center for Adult Education. If it were not for the sign, we would have just walked right past it. The store reminds me more of a corner coffee shop than a bread company.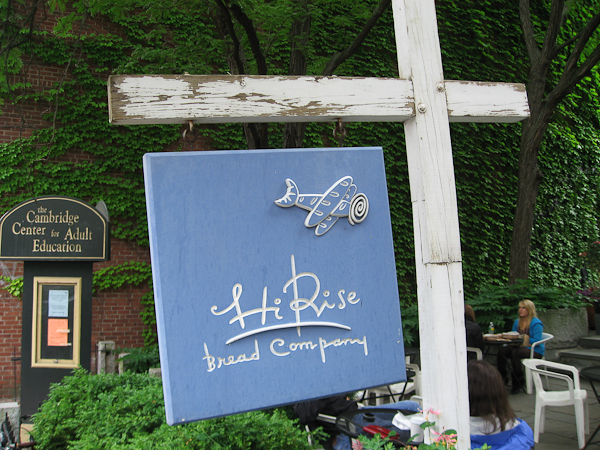 We ordered the Chicken Cuban sandwich and the Curry Chicken Salad sandwich. The curry chicken salad in particular was very good, with a blend of curry, raisins, and mango chutney.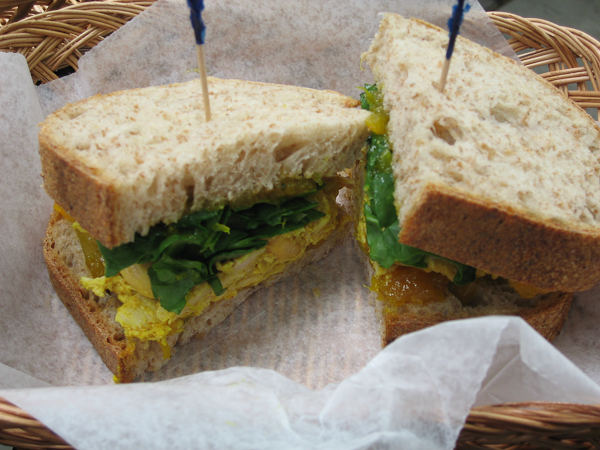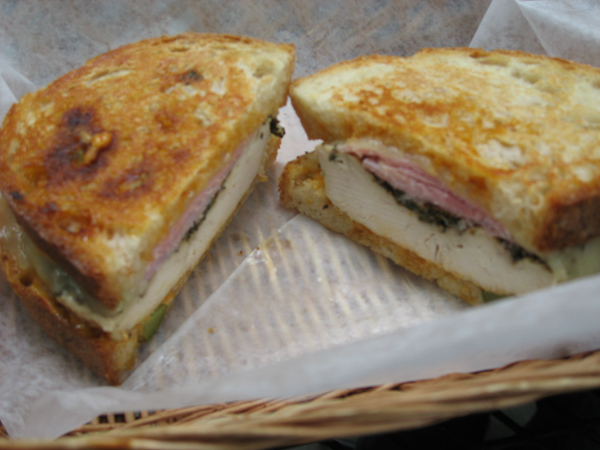 With our bellies full, we wondered around Haaaaa-vaad Square and Haaa-vaaad University.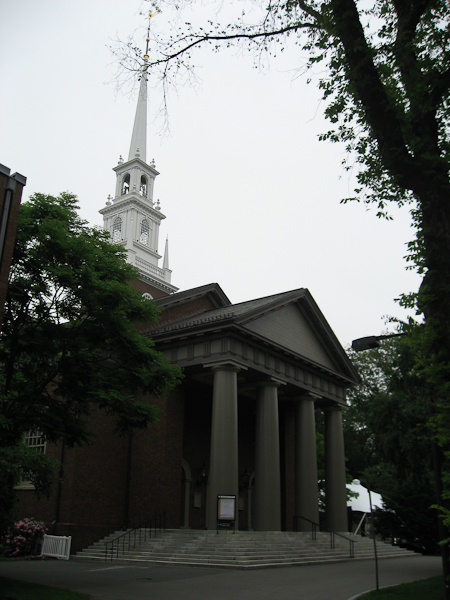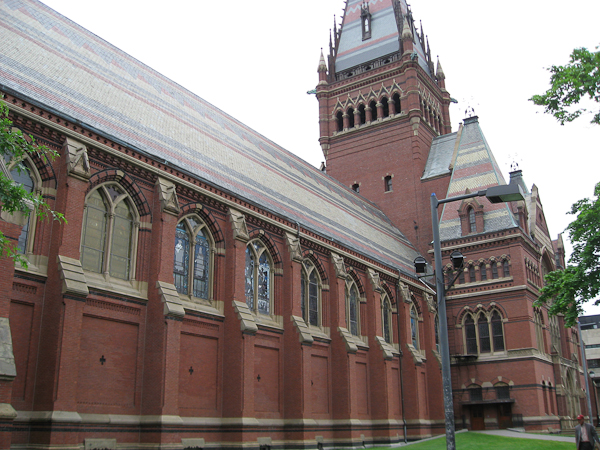 Theresa read on the web that the Natural History museum on the Harvard campus was worth seeing. I guess we were used to Washington DC, where the museums were free or really cheap. Well the Harvard Natural History Museum charged $9.00, so we passed and decided to walk to Central Square.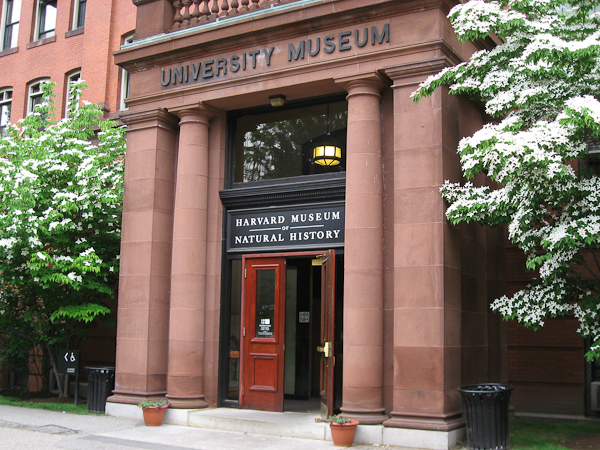 We made our way up Massachusetts Avenue (or as the locals call it "Mass Ave"). We came across a restaurant whose name lost something in the translation. Not sure what their specialty is, but I sure hope it is not the namesake of the restaurant
Walking past Central Square, we came upon MIT. Last time I was here, I visited Pankaj, Sameer, and Casim when they were grad students here. We took a pic in front of 77 Mass Ave, aka the Dome.
It began to rain, so we decided to have an earlier dinner. And any trip to Boston would be incomplete without visiting Legal Seafood. We had such a great experience in DC, that we had to visit one in the Boston Area. We started with raw Cape Cod oysters, which were on special that day. Theresa ordered the cioppino (filled to the brim with shellfish) and I ordered the grilled Arctic Char with jalapeno polenta and seaweed salad.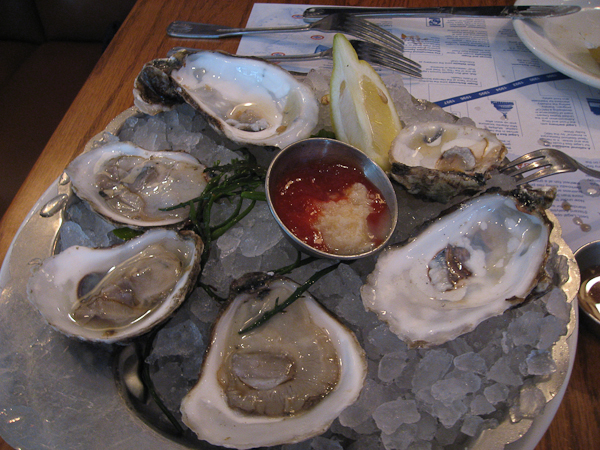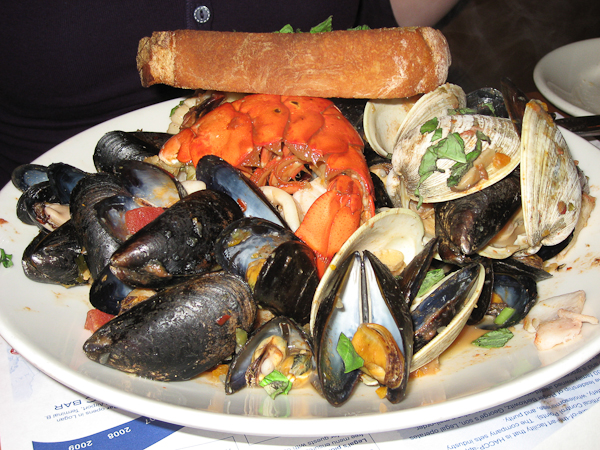 When the bill came, our server brought out what looked like a one of those credit card swipe machine like the ones at grocery stores and left it on the table. Turns out it is a wireless credit card terminal that the restaurant leaves with guests to pay the check. It even has the capability to split the check by amount, items ordered, and percentage. The theory is that within each group, you can pass the terminal to each diner and have them pay just his portion of the check, including different tip amounts. Our waitress claims they are the first restaurant to do this. Pretty cool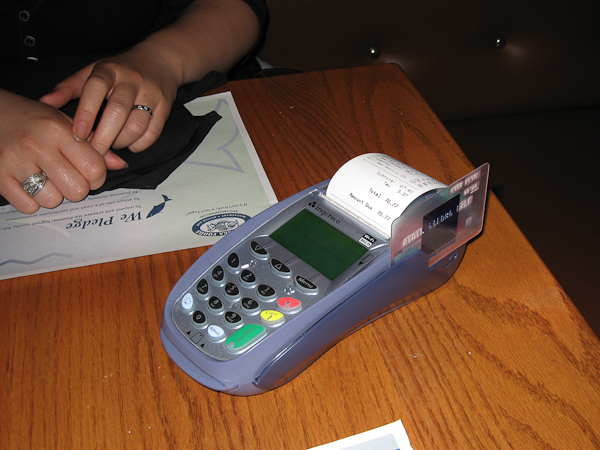 With the rain abating, we walked from Legal back to the hotel, kicked off our shoes after a long day of walking and rested. Tomorrow would be the Duck Tours