Disneyland 2009 Trip
As a birthday gift to Theresa, I took her to Disneyland, just like I did 3 years ago. Instead of flying, we decided to make a road trip out of it. We stopped for lunch at the famous Harris Ranch in Coalinga.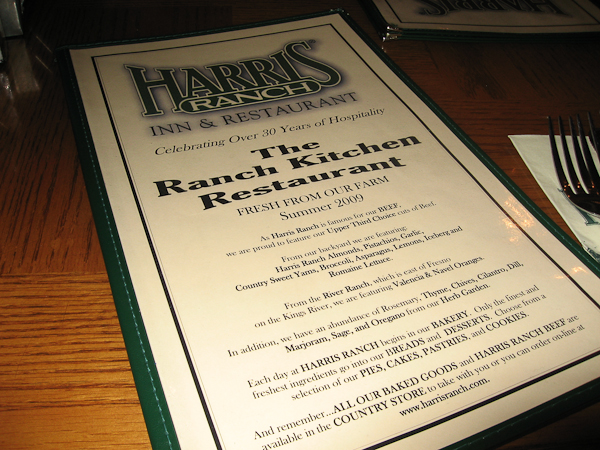 We made great time until we hit LA county, where we crawled in LA traffic on Interstate 5 before arriving in Anaheim 2 1/2 hours later.
We had dinner at Ralph Brennan's Jazz Kitchen in Downtown Disney. And what is dinner without proper dessert? We of course ordered the bananas foster, which involves the waitress lighting the whole concoction on fire.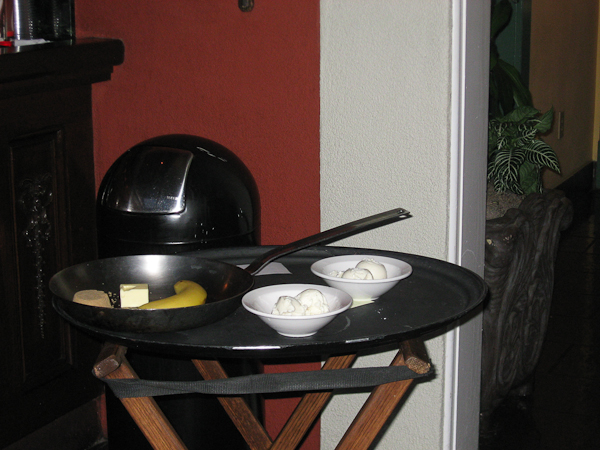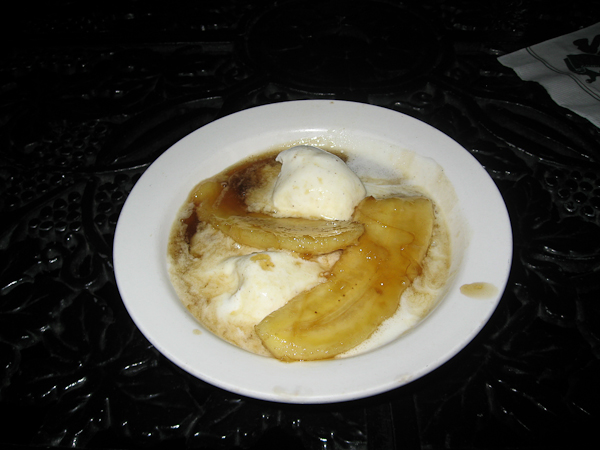 This year, Disney is giving away free admission if you go to their parks on your actual birthday, so Theresa got in for free.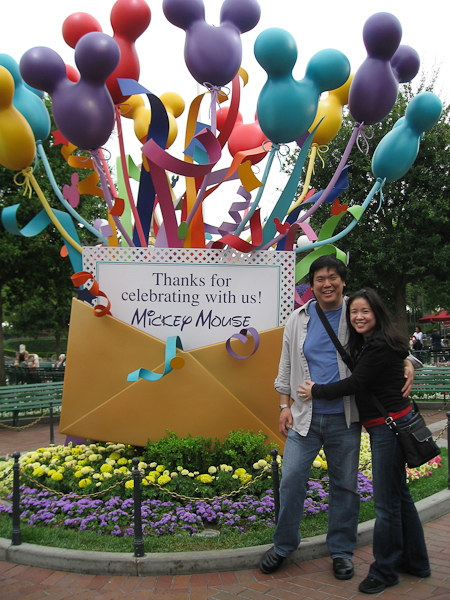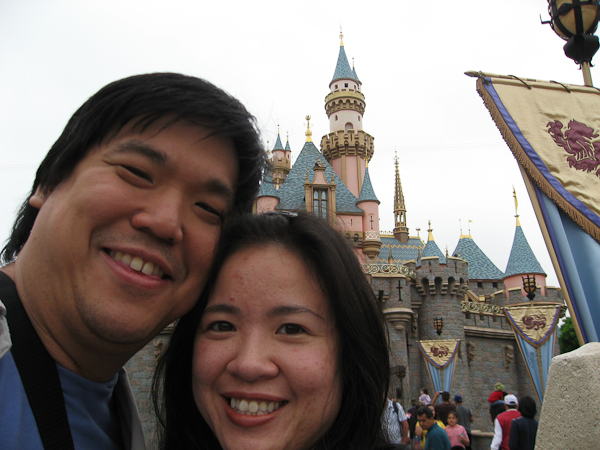 Theresa is rather hardcore about Disneyland, so we spent from 9am to 12 midnight in the park riding various rides multiple times, including the Indiana Jones Ride and Space Mountain. Here's a tip for Space Mountain. Instead of buying the photo from the Disney people, snap a shot with your digi-cam of the preview screens at the exit . Theresa also got very attached to the little three eyed green alien squeaky toys from Toy Story.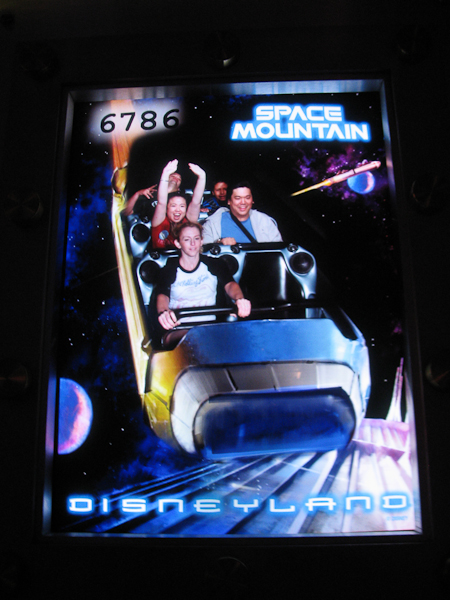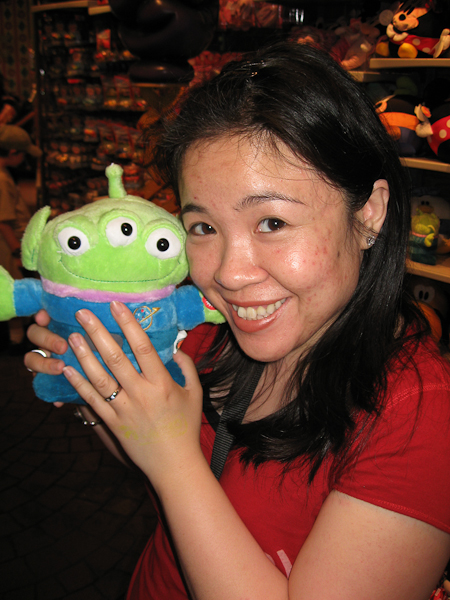 The drive back from Anaheim was much better, as we bypassed Interstate 5 altogether and made our way on north on CA57 and then I-210 West. It added about 20 miles to the trip, but we cruised above the speed limit all the way.
Along I-5 we saw signs for Pea Soup Andersons in Santa Nella. Turns out it was only 5 miles out of our way, and since we went to the one near Solvang earlier this year, we decided to stop in for some pea soup.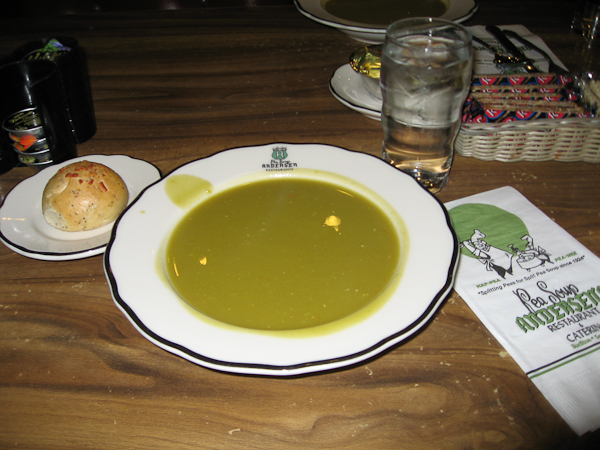 We got the "Traveler' special", which is all you can drink soup, drink (we chose the milkshakes), and onion cheese rolls. Let's just say we had a lot of pea soup that night. Maybe we will do it again in 3 years.