Sunday, October 30, 2005
Friday, October 21, 2005
Rosicurcian Museum and Getting Back on Track

Took a day off and decided it was about time to take some pictures. To translate, Rosicurcian basically means Egyptian and San Jose has an Egyptian museum. It is tucked away in the Rose Garden district and many people do not know about it. They have some gardens on the grounds of the museum, so I decided to snap a few pics.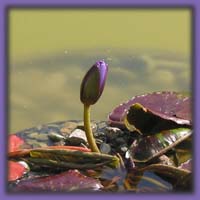 On my way back home, a train at the playground caught my eye. The wheel in the sand expresses how my photo hobby has been in the past couple months, sorta stuck. Gotta get back on track. Hope to get more photos in before the rainy season puts a damper on the sunny photos.
Wednesday, October 19, 2005
Han's Tibet Pictures
Because of a variety of reasons, I was unable to do any substantial photo shooting in the past couple of months. My friend Han just got back from a month long trip to China and Tibet. She took a bunch of photos. To look at a gallery
Click Here
.